Brand: Omron
Type: Blood Pressure Monitor
Cuff Wrapping Guide
Body Movement Detection
Hypertension Indicator
Irregular Heartbeat Detection
Enhanced IntelliSense Technology
Stores 30 Measurements in Memory
Automatic Switch-off: Yes
Arrhythmia Detection: Yes
Storage Bag: Yes
Battery type: AAA
Low Battery Indicator: Yes
Date & Time: Yes
Display Type: LED
Calculated Average: Yes
Additional Features:
Size 22-32 cm, Memory Spaces 30 measurement memory, LED Display, IP & BHS Clinical Validation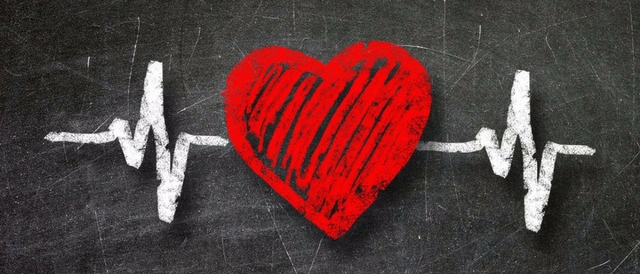 Clinically validated
Every OMRON blood pressure monitor is tested for accuracy against the clinical guidelines for measuring blood pressure that are specified by the European Society of Hypertension. A clinically validated monitor means that it has undergone tests conducted by independent doctors according to a predetermined protocol, which includes ensuring the accuracy of the measurements (algorithm) of the blood pressure monitors.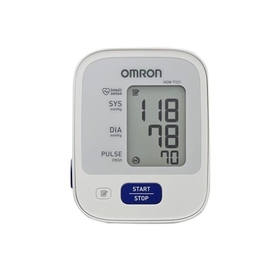 Intellisense technology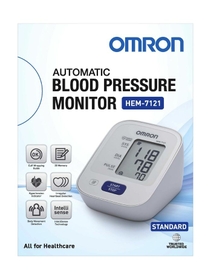 OMRON Intellisense is an advanced technology for blood pressure measurement. An Intellisense monitor inflates the cuff to the ideal level for each use, meaning that each reading has a personalised inflation level that is right for the user.
Easy to use
OMRON's M2 allows you to measure your blood pressure with ease and accuracy in the comfort of your own home in just a few steps. After positioning yourself and the cuff, it's simply a matter of turning the machine on, pressing start, and then recording the measurement.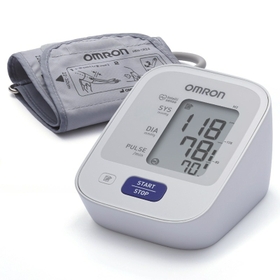 Our Heritage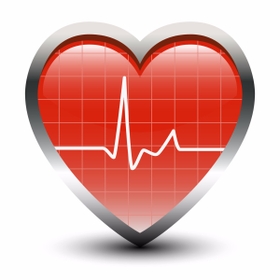 By developing state-of-the-art products that match high criteria in blood pressure monitoring technology, OMRON offers long lasting quality and accuracy. Typically, OMRON monitors are clinically validated, assuring you reliable readings. By taking steps to monitor and manage your own blood pressure, you can vastly improve the chances of greater long-term health and be able to provide your doctor with valuable information.