Brand : Hisense
Quick Wash for Time & Water Saving
Hydraulic Damping Protection Lid
Smarter Fuzzy Logic Technology
Time Delay Function for Time Saving
Waterproof & Durable Control Panel
Power-off Memory Function
Self-diagnostic Fault-finding
Capacity: 18 KG
Double Water inlets
Inner Drum : Stainless Steel
Washing Program : 8
Titanium grey
Smart fuzzy logic control technology
Self-programming function, more convenient for washing.
Tub self-clean function
Two Water Inlets For Cold/Hot Water
Selecting a washing machine that you can trust with clothes is just as important as the detergent you use. All Hisense washing machines are built to the highest standards, making any choice you make a smart choice.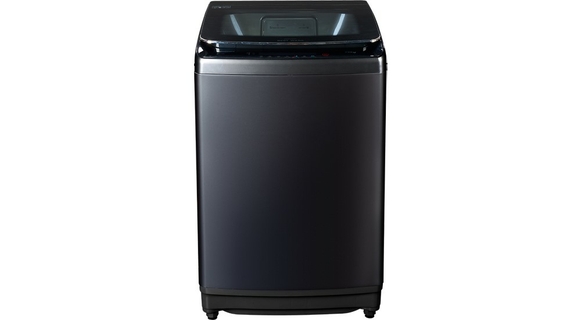 Smart water & power Usage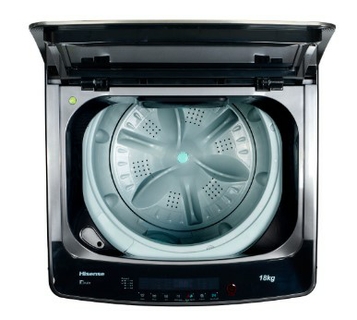 360° Smart Wash Technology automatically measures the weight of your laundry and sets the appropriate washing time.
Smart Foam Control
Automatically measures and adjusts the amount of foam build-up during the wash cycle. Too much detergent may create excess foam and leave residue on your clothes.