Brand : Hisense
Size 2 cft
Single Door
Capacity 60 liters
No Of Wire Shelves 1
Semi-Automatic Control with adjustable thermostat
Cool Fresh Room
Elegant Exterior Design
Mechanical Temperature Control with Adjustable Thermostat
Reversible Door
Broad Climate Design
Environment-friendly Technology
Low Noise
Adjustable Leg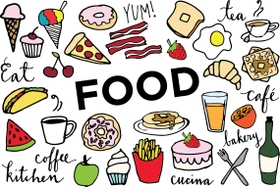 Filled With Elegance!
Get this sleek refrigerator from Hisense, especially designed to offer you a high-level of performance and to add a stylish look to you kitchen. The single reversible door perfectly fits the latest features and innovations. Ensure good quality for your food and enjoy one home appliance filled with elegance!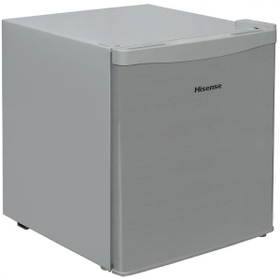 Keep All You Need At Hand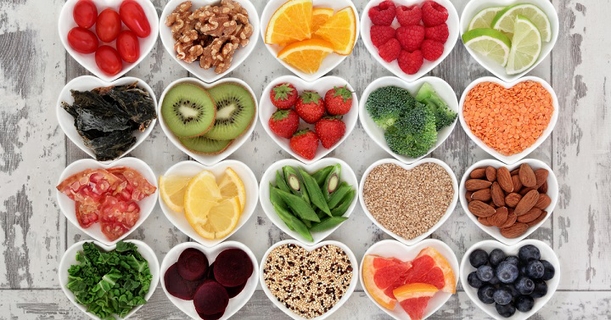 Get this 60-liter single door refrigerator for your own room or office. Just keep a little space in one corner for this special refrigerator and put whatever you may want to eat or drink when you study or welcome close friends in your room, and even when you have a very long day at your office. Take a break, eat chocolates and have a cold drink!
Single Door Refrigerator
Get this sleek refrigerator, especially designed to offer you a good performance and to make your kitchen look stylish. It has many features and innovations to make you feel relaxed and ensure a suitable cooling degree for your food.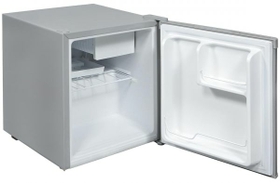 Extra Large Capacity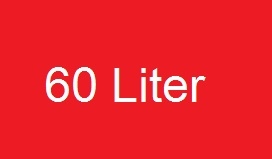 This single door refrigerator has 60-liter capacity, which indicates extra-large internal capacity to store all the groceries after shopping and cooking and perfectly fill your large storage with more flexibility and organization.