Brand : Hisense
Size: 21 Cubic Feet
Capacity: 599 Liters
Multi Air Flow
Soft LED Lighting
No Frost
Energy Class A+
Dimensions: 1850x700x685mm

Efficient Practical Design
Get this top freezer refrigerator, which is very good for a lot of your storage in a fairly tight spot. It offers you a good design along with the most space you can have in your kitchen for placing other kitchen stuff. Keep you food fresh and cold, no matter how big it is.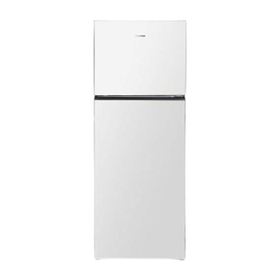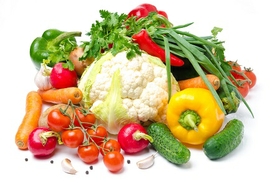 With this 599 Litres top freezer refrigerator, you will be able to keep inside whatever you want to be chilled or even frozen in the top compartment with no concerns about the storage capacity. It fits your family needs and prompts you to go back from your weekly shopping trips with lots of items to be stored all at one quickly and simply.
Perfect No Frost Technology
With total no-frost technology, there is no ice build up in the appliance, making defrosting a thing of the past. It will keep your cherished food fresher and more nutritious over a longer period of time.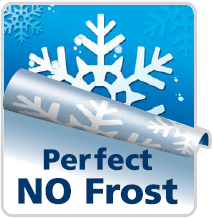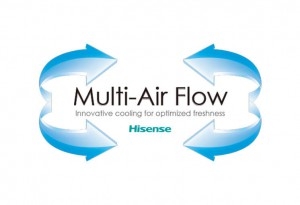 All around cooling provides consistent cold air distribution throughout each compartment maintaining ideal storing temperatures.
LED lights placed on both sides or at top ensures optimal illumination for every corner of the fridge. It is durable, and cheaper to run compared with that of the traditional bulb.