Brand : Hisense
55 INCH
4K Upscaling
4K UHD Android TV
Voice Control – Google Assist
High Dynamic Range
Connection: WIFI, Bluetooth
Ports: USB, HDMI
Quad Core Processor
DBX-TV sound
4k Ultra HD. Pictures So Sharp You'll Think You're There
The HISENSE 4K Ultra HD TV provides Ultra High Definition and brilliant picture quality with four times the resolution compared to standard HD. With TV features and 4K capabilities, watching online content has never been easier and more accessible. Boasting a sleek design the HISENSE 4K Ultra HD television creates a powerful home entertainment solution at an affordable price.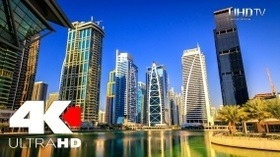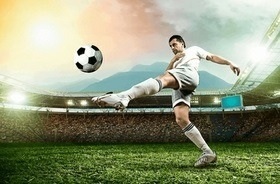 Details are so sharp and lush, they are bursting off the screen. LED backlighting results in greater detail, crisper images and a deeper contrast ratio that will show you brighter and darker colors, with stunning dynamic range to help you feel like you're right in the middle of the action.
Faster Refresh Rate
Take in all of the details when watching fast-moving sports competitions or movie scenes with Hisense's Motion Rate technology. The image processing minimizes motion blur to give you a stunning, dynamic picture during every scene.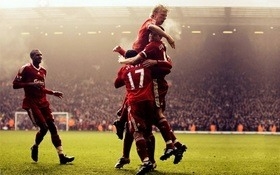 Multi-channel Bringing Encapsulating Sound Effect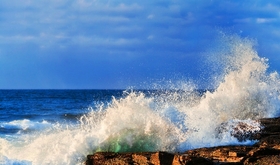 Great television deserves great audio. This sound technology creates virtual multi-channels which produce the ultra surround effect.
Sophisticated Inside And Out
The stylish frames make the design, even more, dazzling with its modern taste.