Brand : Hisense
Top Load Washer
Washing Capacity: 8Kg
No Of Programs: 8
Fuzzy
Logic Control
Stainless Steel Drum
No of Water Inlets: 2
Digital Display Electronic Controls
Extra rinse function for Better Clean
8 Water Level Selection
Tub Self-Clean Function
Smarter Fuzzy Logic Technology
Time Delay Function for Time Saving
Power-off Memory Function
Self-diagnostic Fault-finding
Washing And Drying Capacity
Capacity is simple but should be an important consideration for washing machines. The bigger the drum, the more you can wash. Hisense's 8kgs capacity has a direct impact on how much time you spend doing laundry. Larger tub size means fewer loads, and fewer loads means more time doing other things you love.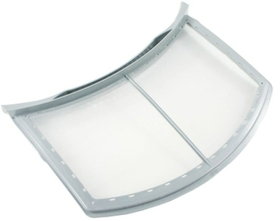 A lint filter insider the washer collects lint, hair and other materials that separate from your fabrics during a wash. This helps prevent debris from settling back on your clothes or dirtying the washer's interior. Wansa, even has 2 water inlets, so the discharge water is cleaner and less likely to clog drain pipes.
Wash Clothes Faster!
This amazing washing machine has everything you need to complete your home, starting from the 8kg Washing Capacity up to 30 minute advanced soakmatic. Hisense ensures a safe and easy going washing experience!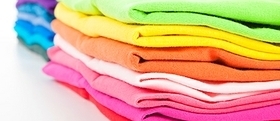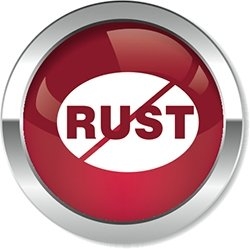 Now placing your machine in wet area of your home is not a problem because plastic body is rust free so it gives better & longer life to your washing machine.