Brand: HP
Type: Printer Ink
Color: Black
120 Page-Yield.
For Plain Paper and Photo Paper.
Inkjet Technology.
Ink For Office Printing and Home Printing.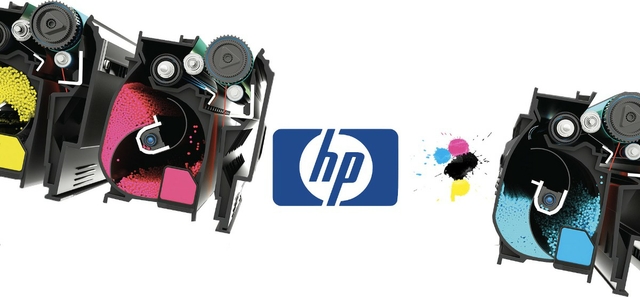 120 Page Yield Print Like Never Before
Keep printing as this ink will supply page yield for you like never before. Page yield is all about the maximum number of pages you can print with this ink. Highly "dense" documents, such as the text document below, may yield fewer pages than the ISO standard, while less dense ones such as the organization chart below would yield more pages than the standard. This ink will provide optimum printing like the saying goes, the more, the merrier ! Happy Printing!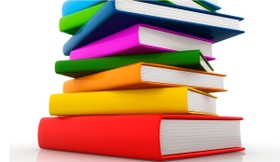 For All Your Home Projects Rule The Roost In Offices

Assignments, projects, essays, coupons. All the last-minute directions to grandma's house. Whatever you need to print, this ink will be a perfect match for all your home printing requirements and needs. Rule the Roost in offices because this ink can print quality large volumes of text quickly, reliably, and on the cheap. Engineered to produce superior at your work space. Print, display, and relive life's moments also at work.
Crisp, Sharp and Vibrant Pigment Based Ink
Print professional-looking documents with crisp, sharp black and vibrant, long-lasting color using pigment Ink. Enjoy, this ink for printing on all your exquisite banners, wallpapers, hoarding and many other surfaces such as transparencies and stickers. If, you are printing an important image/document that you want to last for a long time, this pigment ink is your best bet lasting you a lifetime!