Brand: HP
Type: Printer Ink
Color: Tricolor
200 Page-Yield.
Dye Based Ink For Plain Paper and Photo Paper.
Inkjet Technology.
Ink For Office Printing.
Fade Resistant.
Compatibility Details: HP DeskJet Ink Advantage 1115, DeskJet Ink Advantage 2135 All-in-One Printer, HP DeskJet Ink Advantage 3635 All-in-One Printer, HP DeskJet Ink Advantage 3835 All-in-One Printer, HP DeskJet Ink Advantage 4535 All-in-One Printer, HP DeskJet Ink Advantage 46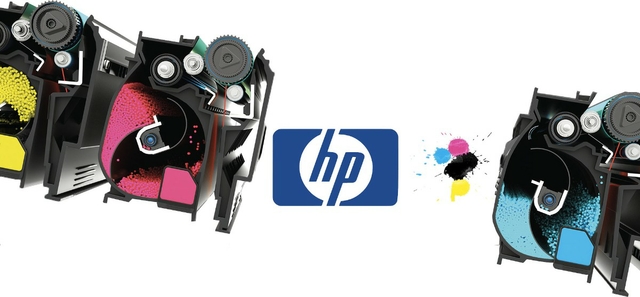 Quick Drying To Prevent Smudges
Create memorizing documents and photos with vivid, rich colors in an instant! With this range of ink. They feature quick-drying which is the best as it will result in preventing smudges. Now, print documents without any smudges, smears or blotches!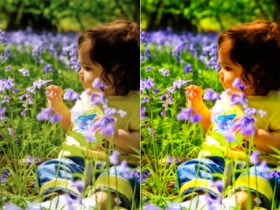 Brilliant Results, Smart Value And Replace Only The Color You Need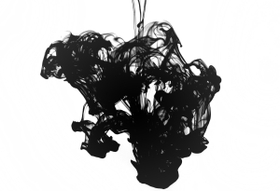 Brilliant results. Smart value. Replace only the color you need with individual ink. Best of all, only this one set of black ink is needed to print amazing documents and great photos. There's no need to spend additional money on specialized ink to print on either plain or photo paper
200 Page Yield Print Like Never Before
Keep printing as this toner will supply page yield for you like never before. Page yield is all about the maximum number of pages you can print with this toner. Highly "dense" documents, such as the text document below, may yield fewer pages than the ISO standard while less dense ones such as the organization chart below would yield more pages than the standard. This toner will provide optimum printing like the saying goes, the more, the merrier! Happy Printing!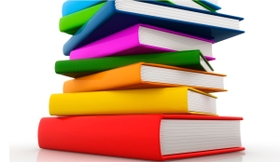 InkJet Technology Unsurpassed Quality And Reliability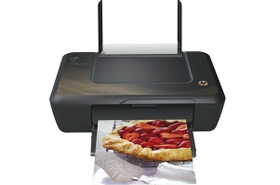 Achieve optimum archival prints with amazing color fidelity, rich quality level and fade resistance. This breakthrough ink technology also makes it the perfect choice for professional, home and bulk printing as it has neutral and toned black and white prints with higher density levels and virtually no metamerism.
Fade Resistant – Documents Lasting Forever
Archive documents that maintain black text and color quality for decades! Without fading, using this original Ink. Count on this ink to ensure stored legal documents and archived files, maintain their print quality and readability for many years to come.