Brand: Illy
Type: Coffee Capsules
Portioned Coffee Suitable For Espresso
Balanced Taste
Long Roast Coffee
For Compatible Francis Machines
X7 / X7.1 / Y1
Caffeine Content Max. 1.5%
Package Contents: 21 x 7g Capsules100% Arabica Coffee
Caffeine Content Not Higher Than 1.5%
Caffeine Content Lower Than1.5%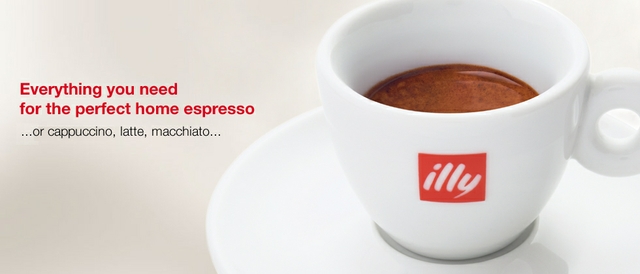 100% Arabica Coffee
The illy iperEspresso capsule system lets you prepare extraordinary espresso and cappuccino at home with ease and simplicity. Each capsule contains approximately seven grams of perfectly roasted and expertly ground 100% sustainably-grown arabica illy coffee with a smooth, rich and full-bodied taste.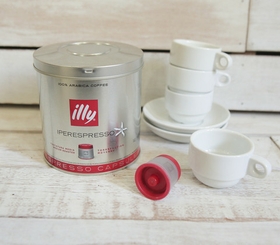 Compatible With The Francis Sunrise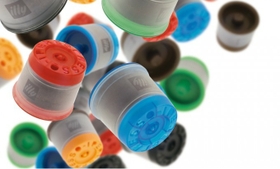 The result is an authentic Italian coffee that is flawlessly consistent, smooth, balanced, and never bitter. IperEspresso capsules are compatible with the Francis X1, X7, X7.1, X7.1 Sunrise, X8, X9, Y1, Y1.1, Y3, Y5, Y5 Duo, Y5 Milk, Cuisinart for illy, or Gaggia for illy Espresso machines.
Freshly Brewed Cup Of Illy Coffee
Illy coffee flavor, produced since 1933 in the Italian Illy Trieste family from selected grains purchased worldwide, is among connoisseurs among the most highly acclaimed. A mixture of nine kinds of 100% Arabica, precise sorting of grains, their roasting, grinding and packaging to protect the flavor is worth a great pleasure of freshly brewed cup of Illy coffee.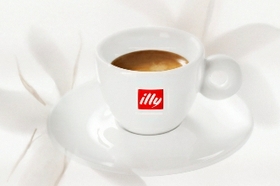 Special Taste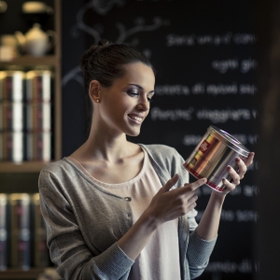 Illy is famous for its rich body, the delicate balance of bitter, sweet and sour flavor components and rich aroma in which you can discern chocolate, caramel, honey, almonds, as well as floral notes.