Tefal Access Steam 1600 Watts Plus Garment Steamer - DT8100
29.990 KWD 45.000 KWD
Hurry up! Offer ends in:
Brand: Tefal
Product Code:

DT8100

Availability:

In Stock


Brand: Tefal


Type: Garment Steamer


Power: 1600Watts


26 g/min continuous steam output.


200 ml water tank.


Easy to use 3-metre cord.


Lock position for continuous steam.


Ready to use in just 40 seconds.


Two steam levels powerful design.


Cast aluminum heat plate.


Ceramic coating and ultra-fast heating.


Vertical and horizontal steaming.


Smart accessories including door hook.


No Ironing Board Necessary


The steam brush smoothes and refreshes hanging garments in no time without the tedious setting up of an ironing board. The steam brush is ready in only 40 seconds. The turbo function smoothes even thicker fabrics and stubborn wrinkles easily.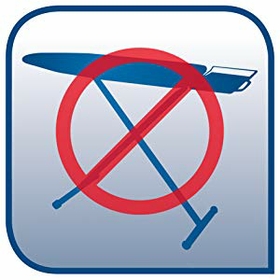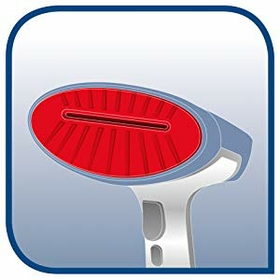 Refresh your clothes effortlessly and hygienically. Significantly better ironing results thanks to the heated soleplate, as you know it from an iron. The coat hook, the textile brush and the steam hood provide additional comfort during use.


Removable Water Tank
This makes it even easier and faster to fill the steam brush. With the two steam settings you can straighten all types of garments. With the steam brush Access Steam + is also a continuous steam setting possible.